Company
AQUS Furniture Ltd. was founded in 1992 with those four principals of successful business in mind. Offer affordable, unique products of the highest quality while maintaining client satisfaction through detailed customer care.
To meet the needs of our clients in this ever changing and highly competitive furniture industry, we recognize the necessity of offering full and comprehensive service, from conceptual drawings to final delivery. Our goal is to provide 100% customer satisfaction. 
With over twenty years of construction and manufacturing expertise, AQUS is dedicated to serving OEM and ODM customers alike. We are prepared to meet today's challenging business environment by utilizing our resources in technology, creativity, productivity and attention to detail. While this philosophy may be ordinary, our production and service prove extraordinary.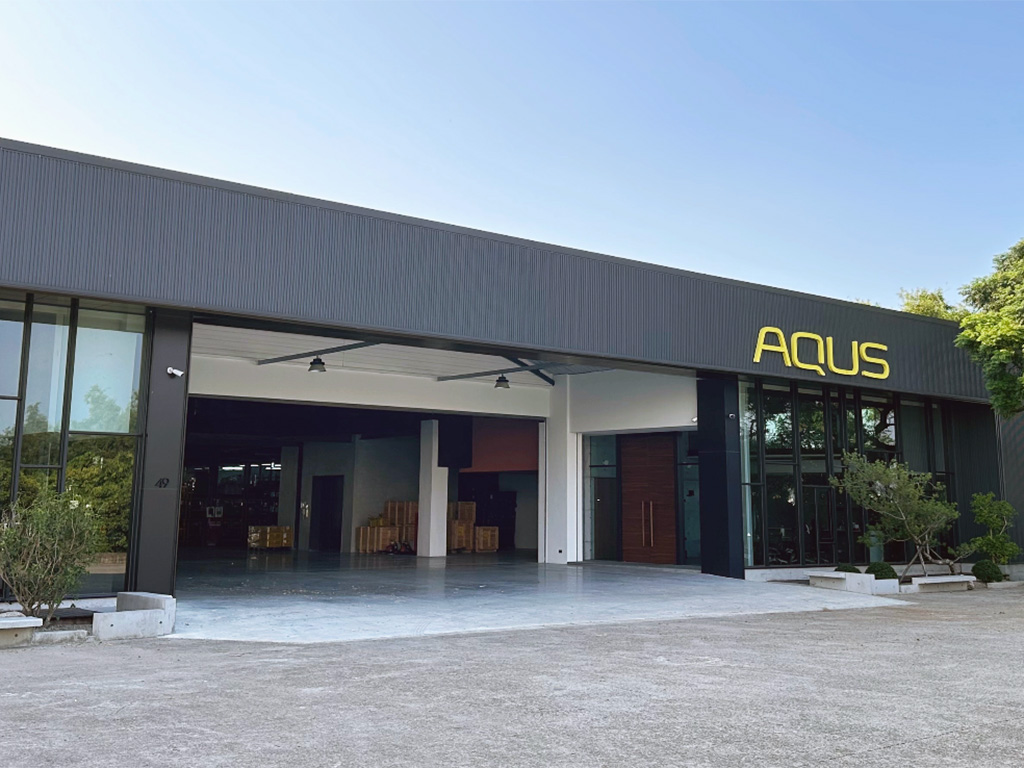 AQUS Furniture,
your strategic manufacturing partner.
AQUS Furniture LTD
No. 49, Zhen Chien Rd, Shengang Dist, Taichung, 42952 Taiwan R.O.C., Tel. +886 - 4 - 25618068, Fax +886 - 4 - 25618069
info@aqus.tw, www.aqus.tw